Since the day he was born, Dr. Constandinos Shizas D.C., also known as Dr. Gus, was consistently very sick. After many years of medications, hospital visits, doctors wanting to do multiple surgeries, Dr. Constandinos Shizas thought that there was no hope of living a normal life. Having to go to a doctor's office every 3 months became a lifestyle. Until, he was turned on to Chiropractic. At the age of 19, after a year of regular adjustments, for the first time in his life, Dr. Constandinos Shizas, did not get sick at all. So he dropped everything to learn how regular Chiropractic care infuenced his health and changed his life. The knowledge he learned about the Chiropractic lifestyle was too powerful to not share and help the people of this world with.

Dr. Constandinos Shizas received a Bachelors degree in Pre-Chiropractic at Bloomfield College, attended Life University and Texas Chiropractic College for a Chiropractic degree and Acupuncture accreditation. He is proficient in over 50 techniques and always knows what technique works for a certain person or situation (...and yes... even non-cracking techniques :). He also has intensive studies in nutrition, neurology, homeopathy, myofascial release, Brimhall technique, cold laser, and many other modalities and holistic methods.

Being a Wellness expert in his area he has also recently been voted New Jerseys Top Kids doctor, as well as being in many magazines, Dr. Constandinos Shizas loves to help children and families. Prevention and handling problems when people are young is something he learned growing up with his health issues.

With his realistic approach to health issues, Dr. Constandinos Shizas helps people accomplish their goals.

In his free time he enjoys time with his family, traveling, hiking, golf, tennis, reading, and especially music.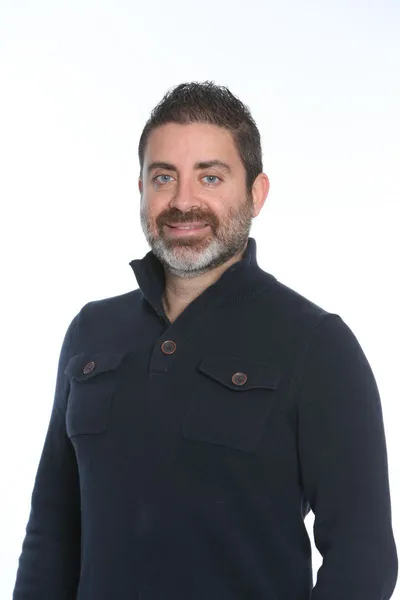 Dr. Constandinos Shizas, D.C. - Holistic Chiropractor
______________________________________________________________________________________________________________
Stella Shizas - Chiropractic Assistant / Elementary School Teacher
______________________________________________________________________________________________________________
Donna Galarza - Nutritionist
Goals and Objectives
In every phase of medicine, there are goals and objectives., nutritional medicine is no different. My goal is to individualize a workable plan for each patient to maximize their health.
My objective is to be the liaison between the doctor and the patient in the area of lifestyle changes. The patient would be assessed, the level of compliancy would be estimated by the patient as it pertains to their own special circumstances and a unique plan would be developed to help them control the part of their medical plan that they could control, including optimal hydration, effective elimination, food choices and preparation, and supplements. This plan would be a process to gently ease and support them in their attempt to improve their quality of life.
How I accomplish my goal
The process of changing lifestyle is a huge one. I inform the patient that I feel it is my obligation to educate them on what would be the highest level of commitment on their part, and to assist them to attain where they would probably fit. I encourage them that all changes help in the long run and that reversing bad habits takes time, to commit to making small lasting changes and to be patient with themselves as it probably took many years for their health to be where it is now. Unfortunately, in many ways we are an all or nothing society, we want it yesterday, and with that mentality as it applies to lifestyle changes, the patient would be set up for failure. The goal is slow steady progress. I believe that many people fail in nutrition because they have unrealistic expectations.
In closing, I hope that you have a general understanding of my professional background that has spanned over the last thirty years with education and experience in the traditional medical field and the integrative medical field. I look forward to hearing from you, and would be very interested in working together professionally. Thank you for your consideration in this endeavor.
_____________________________________________________________________________________________________________

Dr. David Jacobs DC - Chiropractor